Welcome to the Avicii Wikia! This site is dedicated to the Swedish DJ sensation known as Avicii. The Avicii Wiki strives to be a comprehensive and up to date database for all you need to know about the DJ and his musical career.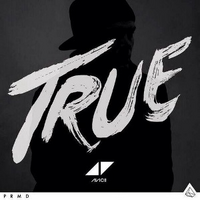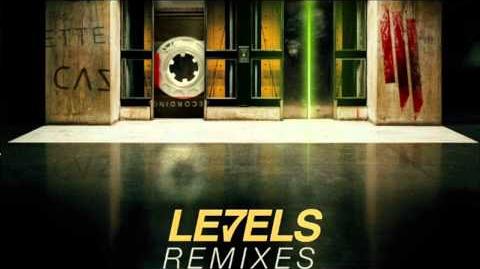 What's Your Favorite Song From True?

Avicii is a DJ sensation from Sweden that specializes in progressive house music. He is formally known as Tim Berg, however, goes by the stage name of Avicii. Not only does he produce his own music, but is known for being one of the best remixers of the 21st Century. Born in 1989, Avicii is one of the newest DJ's to the global scene. He is beginning to rival similar DJ's to himself such as Tiesto, David Guetta and Armin van Buuren.
Read more >>

What if I'm far from home? Oh brother, I will hear you call
What if I lose it all? Oh sister, I will help you hang on
Oh, if the sky comes falling down, for you
There's nothing in this world I wouldn't do

Hey Brother
Refresh for another quote

Ad blocker interference detected!
Wikia is a free-to-use site that makes money from advertising. We have a modified experience for viewers using ad blockers

Wikia is not accessible if you've made further modifications. Remove the custom ad blocker rule(s) and the page will load as expected.